How not to love a cute little dog made of knitting? They are passionate and take the name of Amigurumi, a junction of words of Japanese origin that means "ami" - "knitting" or "knit" and "nuigurumi" - "stuffed animals". That is, we can translate amigurumi as "knitting stuffed animals".
It's been some time since the amigurumi appeared in Japan, but it was only recently that they came to gain fame here. Made generally with cotton threads, amigurumis can have the most varied colors and shapes. But they have some characteristics that make them unmistakable.
One is that the little critters usually have spherical and cylindrical shapes. Another peculiarity is the head and the big eyes, evidenced in relation to the rest of the body. The amigurumis are also small, their size varies between 10 and 30 centimeters.
Usually made for bedroom decor, amigurumis are an excellent craft opportunity to sell. To give you an idea, the selling price of an amigurumi ranges from $ 70 to $ 250, depending on size and format.
Whether it's selling, gifting or even a hobby, it's worth learning how to make an amigurumi. So we brought in this post many tips and tutorials for anyone who wishes to venture into this Japanese handicraft. Embark on this with us:
How to make amigurumi
At first the technique of amigurumi can startle the beginners. In fact it is important to have some knowledge of knitting before you start, but that does not mean that it is impossible to make an amigurumi. The recipe for success is to have persistence and dedication, even if you have to start from scratch.
And the starting point for making an amigurumi is knowing how to choose the best materials for that work. Check out the tips so you do not miss this first step:
Materials needed to make amigurumi
Basically, to make an amigurumi you will need only lines, needles and acrylic filling. Some other additional materials needed are scissors, tape measure, buttons, felt and glue to give the final finishing to the little critters.
The most recommended line to make the amigurumi is the cotton one, but you can also opt for woolen threads. The important thing is to know that the thinner the line, the more delicate the result. The thicker lines, in turn, are more suitable for those who are starting.
When it comes to needles, it works like this: thick needles for thick yarns and fine needles for fine yarns. But do not worry too much about it, the packaging of the line indicates the type of needle to use.
Step by step how to make amigurumi
Now that you know what you need to get your hands on before starting to make your amigurumi, how about checking some tutorials with the technique step by step? It is much easier to start with who already knows what you are doing. Check out five ideas to get inspired and motivated:
Amigurumi for beginners
This video tutorial was made especially for those who are still beginning to learn the amigurumi technique. You will learn the basic points for producing the little critters that are the magic ring, the increase and the decrease. Check out:
Crocheting the first amigurumi ball
You have already seen the basic points of the amigurumi, so it's time to start shaping the amigurumi and to get nothing better than the little ball, the basic form of any animal. See the video walkthrough:
Ball bug: amigurumi for beginners
This pet is very simple to be done by those who are starting. Check out the video walkthrough and start weaving your amigurumi today:
How to make a koala amigurumi
After the basic dots and shapes you can already start from more elaborate and different projects, like the one in the video where she teaches how to make a cute knitting kite. So where to learn?
Amigurumi elephant
One of the cutest pets you can do using the amigurumi technique is the elephant. And it is precisely him that you will learn to do here. Already take lines and needles because you will not resist this cuteness:
Fluffy, colorful and full of possibilities. Amigurumis are like this: a craft that charms everyone and is very profitable, and can become a great source of extra income. To give life to these fofuras you will only need a dose of dedication and creativity. That's why we've selected the best amigurumis ideas to inspire you. Check out:
Picture 1 - Monkey and fox amigurumis in the same color of the room decoration.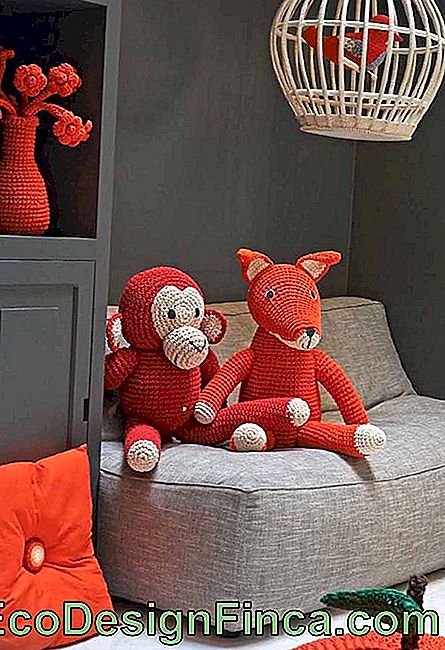 Picture 2 - Mini amigurumis to collect.
Picture 3 - Look at that idea! Amigurumi hot dog.
Picture 4 - Fofura that fits in the palm of the hand.
Picture 5 - Foxes.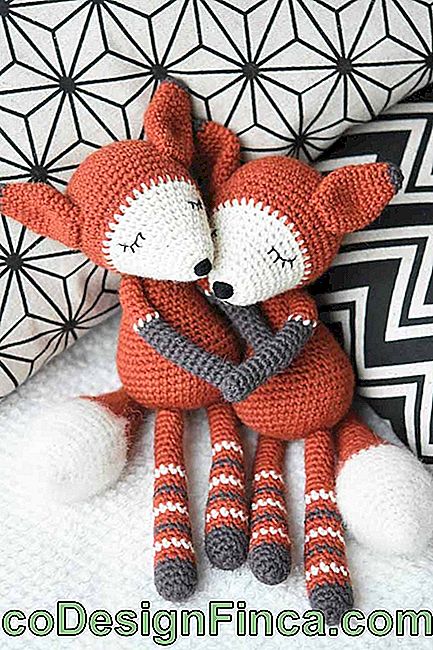 Picture 6 - A cute and fun Christmas tree.
Picture 7 - Kitten inside sock to spruce Christmas tree.
Image 8 - Will you resist this nice pair?
Picture 9 - Cloud amigurimi with right up to the raindrops: a charm only for the children's room.
Picture 10 - And to make pair with the hot dog, a hamburger.
Image 11 - Motorized Amigurumi.
Image 12 - Or in the electronic version; which do you prefer?
Picture 13 - A vase of tulips amigurumis.
Can you be more beautiful than that? A little monkey eating banana.
Picture 15 - Super amigurumi.
Image 16 - A king of the jungle that scares no one.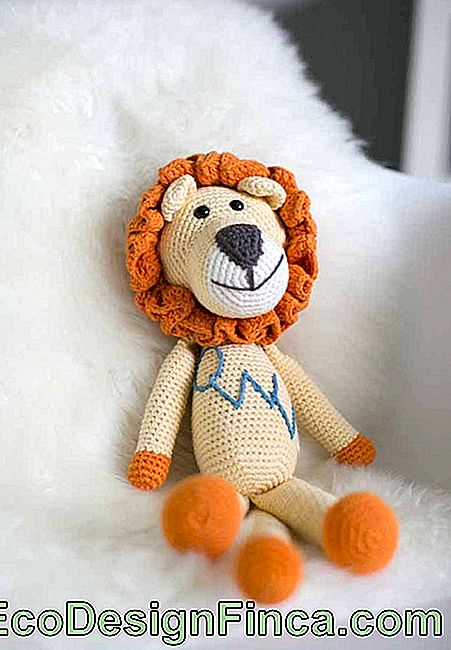 Picture 17 - Delicate amigurumi dolls for infant mobile.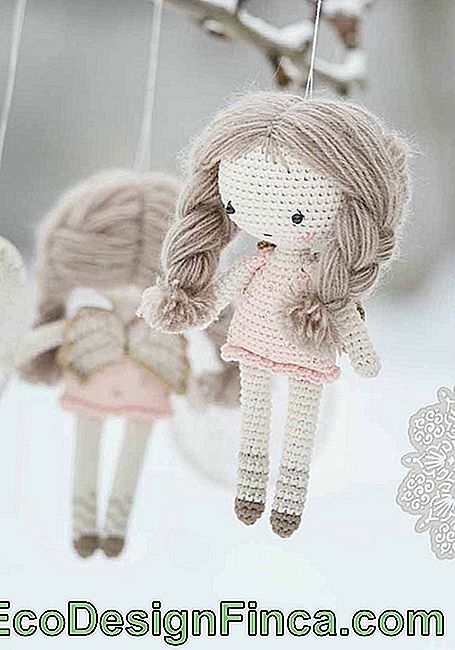 Picture 18 - And this amigurumi penguin that even won scarf to warm in the cold.
Image 19 - For those who have not fallen in love with amigurumis, this mini cactus is the last opportunity.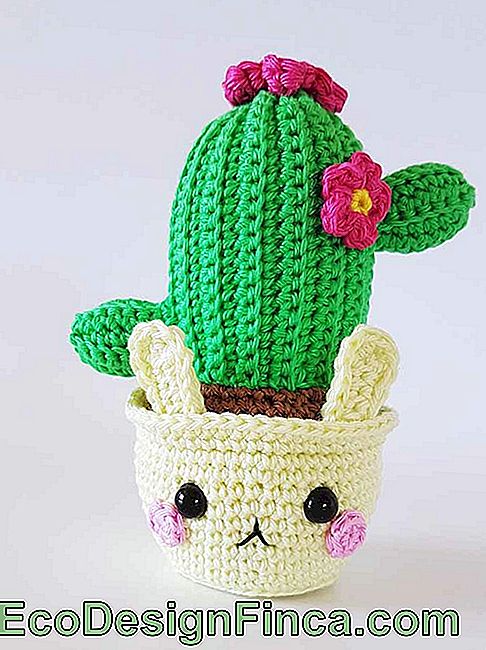 Image 20 - Fruits! Make one of each type and assemble an amigurumi fruit bowl.
Picture 21 - Bird amigurumi: it really looks!
Image 22 - Experimental Amigurumis.
Picture 23 - All the details count to leave the perfect amigurumi.
Picture 24 - Who does not love a puppy asking for attention?
Picture 25 - Amigurumi Keychains, did you like the idea?
Image 26 - Amigurumi in unicorns fashion.
Picture 27 - How to make a panda even more charming? Put pompoms in it.
Image 28 - Iti Malia.
Picture 29 - Impossible not to want all.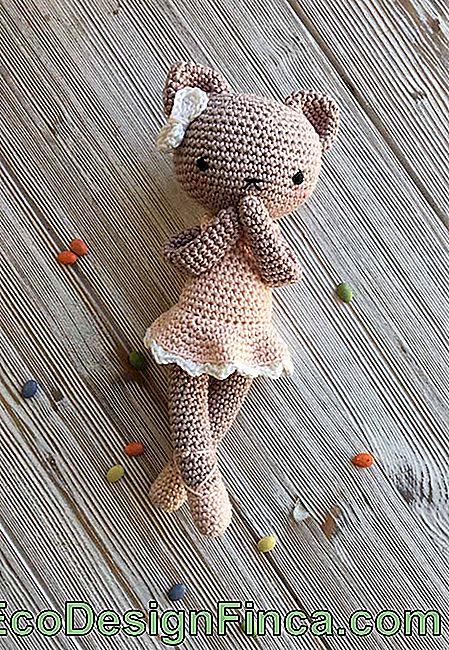 Picture 30 - Strawberries amigurumi version.
Picture 31 - Inspired on the bottom of the sea: amigurumi mermaid.
Picture 32 - This type of insect everyone wants to have at home.
Image 33 - That laziness that does no harm to anyone.
Image 34 - Alphabet amigurumi.
Picture 35 - In addition to being entrancing, amigurumis are addictive: you'll want a collection of them.
Picture 36 - What a dream!
Image 37 - Straight from the prehistory to the decoration of the house.
Image 38 - Butterflies are always welcome, even more amigurumi.
Picture 39 - Amigurumi kit for the baby; will have very adult wanting too.
Image 40 - Amigurumi to carry around in keychain format.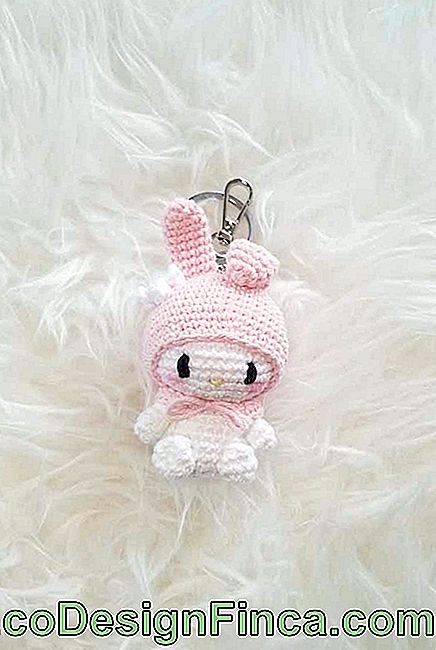 Image 41 - Flamingos: an icon of the current decoration in the amigurumi version.
Picture 42 - Oinc oinc!
Picture 43 - Or maybe you prefer a meeee meeee.
Picture 44 - Quite delicacy in such a small piece.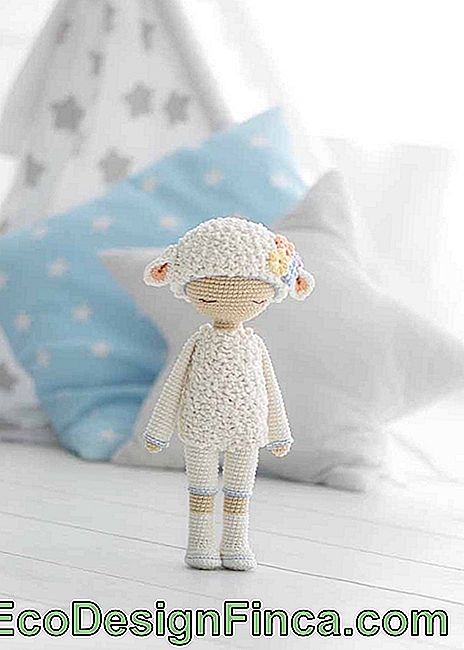 Picture 45 - Bunny amigurumi: for Easter (or the whole year).
Picture 46 - The giraffe did not lose any detail.
Picture 47 - Bonequinha amigurumi in the garden of mushrooms.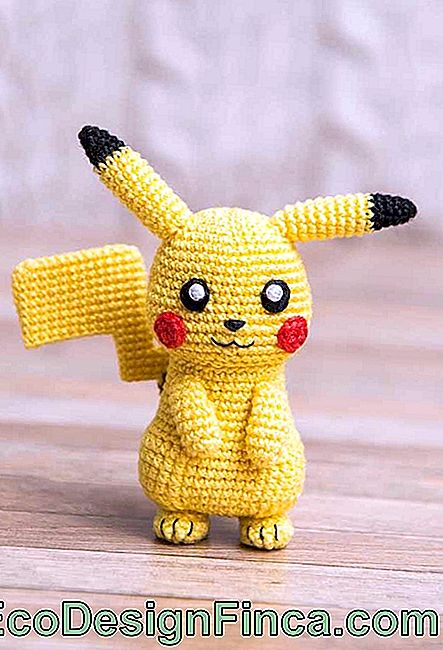 Image 48 - The Japanese cartoon icon could not be left out of the amigurumi.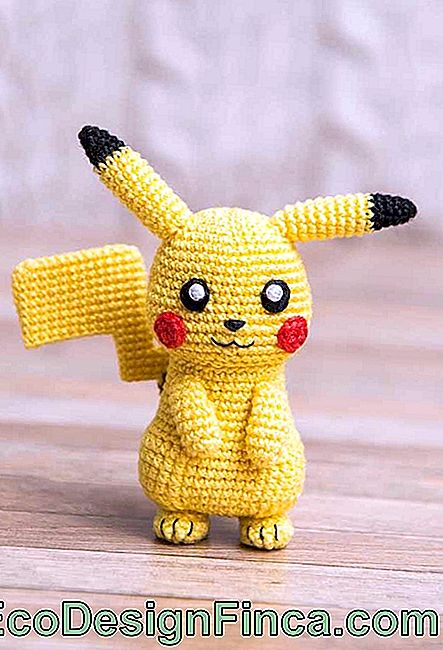 Image 49 - Look at another Japanese animation symbol there.
Picture 50 - Complete the amigurumi with buttons and fabric.
Picture 51 - Look at feiraaaaa !!!
Image 52 - Cookies with milk: a morning tradition in the cute version of amigurumis.
Picture 53 - And even the Christmas crib did not escape the creativity of those who make amigurumi.
Picture 54 - Besides very cute, the knitting powders have a very special function: to tuck premature babies in the incubators.
Image 55 - Ginkgo on the curtain.
Image 56 - Pirate amigurumi.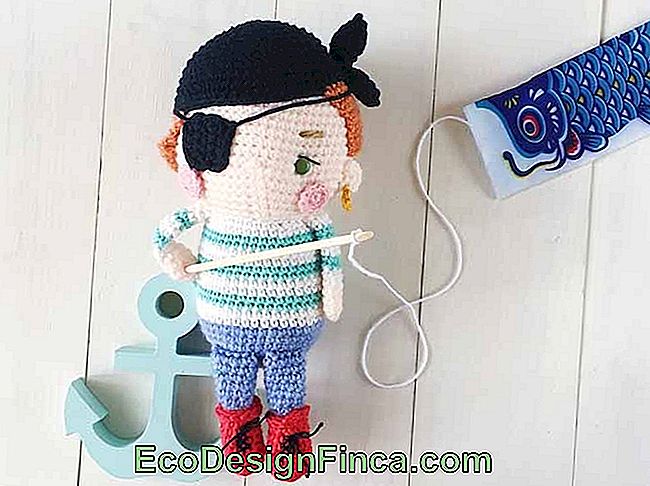 Image 57 - Is there a little trick?
Image 58 - Sleeping teddy bear in the garden.
Image 59 - Breakfast is served.
Picture 60 - You have no age to fall in love with the amigurumis
Video Editorial: How to Read Crochet Patterns ?