Decorate a small baby room can be a challenge. Lately the spaces in the houses and apartments are getting smaller and smaller, and for that, it is necessary to take creative measures and solutions to suit the lack of space and optimize the environments.
O small baby room is known to possess several items and details that require a lot of space. Keeping in mind a smaller environment, the tendency is to prioritize furniture and multifunctional objects that can transform according to the need of the moment and also be able to follow the growth trajectory of the baby to a certain extent.
That's why, in this post, we're going to talk exclusively about baby room decor in small spaces. There are several possibilities and, to help you and inspire you, we have brought you a complete gallery of images, plus tips on colors, styles and a baby room setting and decoration that is becoming more and more popular: the Montessori bedroom!
The use of colors other than pink and blue
Although blue and pink are the most traditional choices in decorating small baby rooms, we can overcome these classic tones and give space to new combinations and possible styles, thinking about the effect that colors can have on the baby and also in the decoration, as a way to give the small environment a sense of amplitude in space. After all, there are several colors that, in addition to a cozy atmosphere, give the room a cheerful and fun tone.
We do not need to be stuck only in pastel tones: floral, black and white, inspirations of nature and more lively and fun colors can also, and should, be part of that environment. This is because during the development of the child, she is discovering not only the sensations and textures, but the different colors of nature and the surroundings that surround her.
Neutral unisex room for those who want to start decorating from the first months
The unisex room works not only for those who already want to go decorating the baby's room in the first months of pregnancy or wait until the child is born to find out if it's a boy or a girl. The neutral decor is becoming more and more popular also for anyone, regardless of the sex of the baby, want to create a pleasant and welcoming environment.
Within the designs in other colors we can think of the proposal of a neutral little baby room, not necessarily linked to details perceived as typically of boys or girls.
The most interesting thing about building a bedroom decor is that everyone can take part in the decoration: firstly, parents can enjoy and share the time to compose a space to receive the new puppy without having to wait for the discovery of the baby's sex, and later, after the little one is born, the room is acquiring details that fit more with the child's way.
Bringing Contemporary Styles for Small Baby Bedroom Decor
The baby room is a room that does not have to necessarily conform to the pink and blue standards, as we have said before. This also means that several other styles are being used to create a decor to make the parents happy and provide a good experience for the child.
Scandinavian style, minimalist, clean, urban, the various design styles can be used to inspire you and to promote creative solutions in various ways to optimize small spaces. The smallest number of objects can help you solve the overwhelming feeling we have when the baby's room is too small for the amount of things we want to put into it. The minimalist style is not only related to the design as to a lifestyle, which promotes the use of the ideal quantity of items, without waste of space or materials. Ideal for children who will grow up in a smaller environment.
Of course, traditional styles can also be used, but the interesting thing here is to use the new types of design to create a new and comfortable environment for the child that is coming.
Montessorian Room: a type of alternative project to stimulate the autonomy of the child.
The Italian educator Maria Montessori created in 1907 a methodology that prioritizes the autonomy of the baby and the child in the environment in a safe and stimulating way. The idea is that the room is not made for the parents but for the child.
In this way, the whole project is assembled with the idea that the child can explore the room autonomously, with the toys and decorations that are within reach.
To implement this methodology in your project, start working with a lower configuration, with the bed that does not exceed the height of the mattress, allowing the child to enter and exit at any time. In addition, shelves and niches are lowered for easy access of little ones to toys and books safely.
Find out more about the Montessori room here.
Now, let's go to the pictures:
Picture 1 - Small baby room in pastel shades.
Picture 2 - Small baby room with B & B decoration.
Picture 3 - Small baby room decoration in light shades and combination of blue and pink.
Picture 4 - Decorating objects soft and at the height of the baby.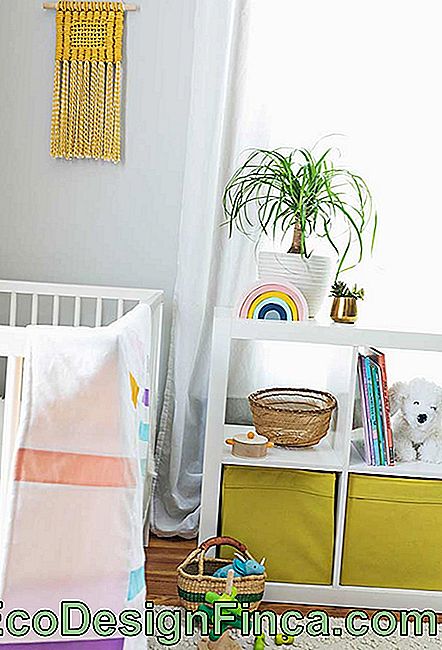 Picture 5 - A sky of silvery stars in the decoration of the small baby room.
Picture 6 - Invest in ornaments and supports for the wall in your little baby room decoration.
Picture 7 - Baby room small pink and blue.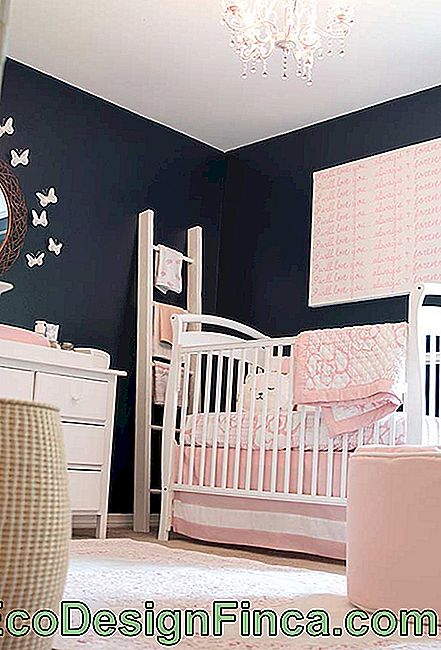 Picture 8 - A little bit of nature inside the small baby room: fresh air and wonderful colors.
Picture 9 - For a small baby room, compact and super modern furniture solutions.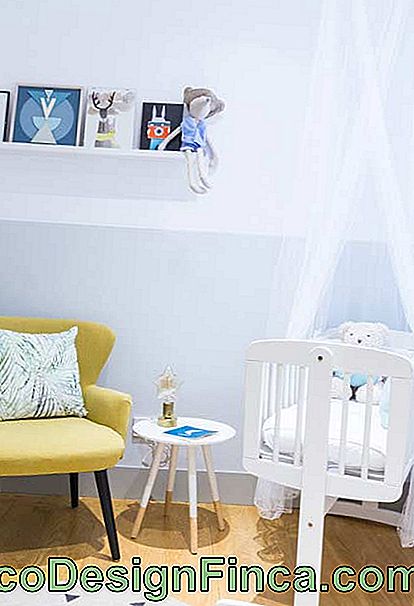 Image 10 - Enclosed environment with full wall curtain.
Picture 11 - Panel with paint or adhesive on the wall to give personality in the room.
Picture 12 - Pink forest: be inspired by magic nature to decorate the little baby's room.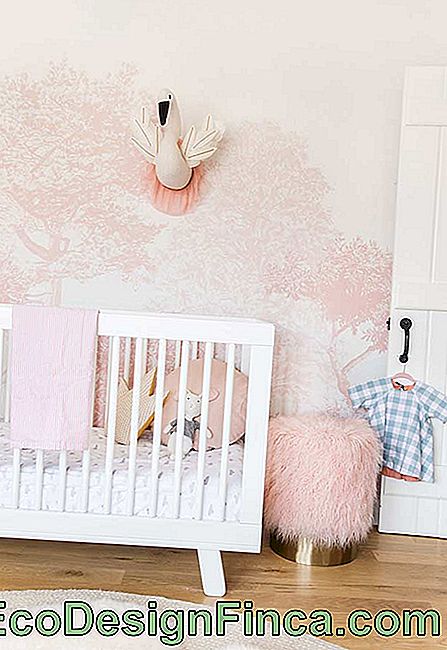 Picture 13 - Lots of color over white: festive environment to liven up your baby.
Figure 14 - Diverse shelves to occupy small spaces.
Picture 15 - Off-white: room with furniture and decorative items in shades of white and beige.
Picture 16 - Smart design: furniture with up to the small baby room.
Picture 17 - Different walls surrounding the baby's cradle: wallpaper and paint slate.
Picture 18 - Room of teddy bears: blue and brown decoration in a small baby room.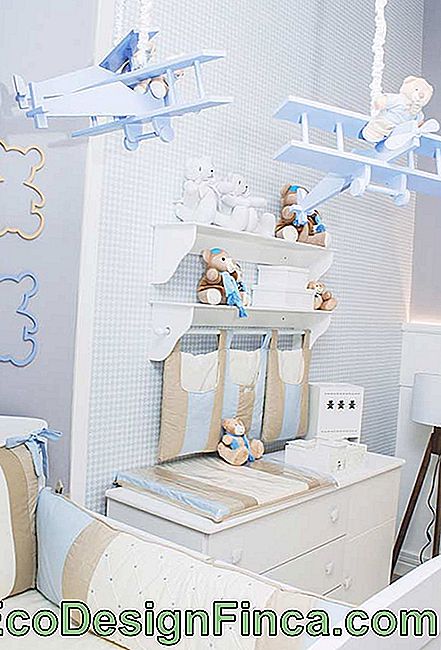 Picture 19 - Super luxurious for a princess style room: bedroom decor with classic designs.
Image 20 - Another type of nature: cacti inside the room.
Picture 21 - For those who have more space: niches planned in an entire wall.
Image 22 - Montessorian detail in the bedroom: mirror with support for the baby.
Picture 23 - Modern room in the industrial style with details of metal, copper and acrylic.
Picture 24 - An idea to mount the wardrobe in the Montessori style.
Picture 25 - White, gray and blue for a clear room and inspired by the calm and tranquility.
Image 26 - Another decoration turned to the natural: clothesline with artificial flowers.
Image 27 - B & W inspired by the Scandinavian decoration and polar bear.
Image 28 - Composition with diverse textures of soft surfaces.
Picture 29 - Room designed for princesses.
Picture 30 - Yellow and gray decoration for a unisex room.
Picture 31 - Wall painted in a smoke style for the baby room.
Picture 32 - Panel in blue, pink, black and white for another type of unisex room.
Picture 33 - Idea of ​​pink room and a round crib for newborn.
Picture 34 - A colorful wall to catch the attention of your baby explorer.
Picture 35 - Blue ice and pink as a perfect combination for the room.
Picture 36 - Planned crib with attachment to a space for a recliner.
Image 37 - Sheep on gray background with clouds.
Picture 38 - Small baby room with corridor.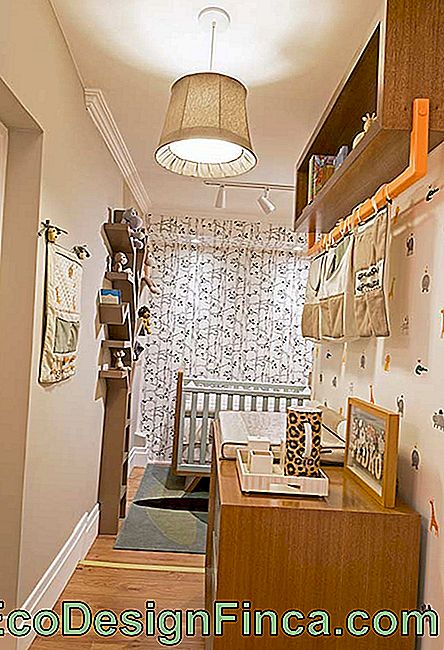 Image 39 - Cradle and exchanger planned with alternative lighting.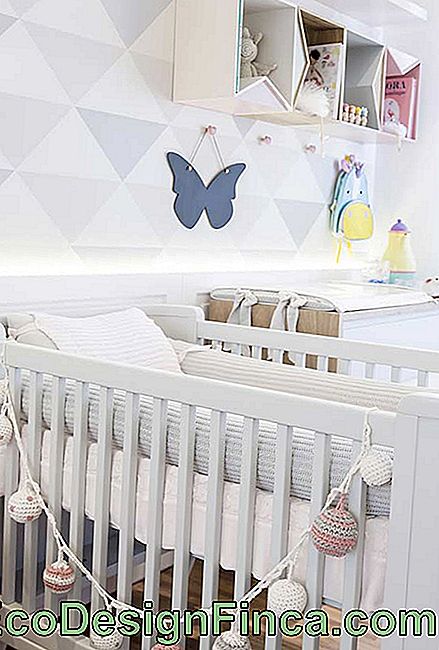 Image 40 - Decoration of a little blue baby room.
Picture 41 - Another idea of ​​small baby room with gray and earth colors.
Image 42 - Another Scandinavian style with wood, black and white.
Picture 43 - Small baby room in geometric and colorful style.
Image 44 - Cabinets designed to use small spaces well.
Picture 45 - Small baby room in sober style with child toys in decoration.
Picture 46 - Combination of pink and gray to a baby girl room.
Picture 47 - Small baby room with a more sophisticated air and Persian type rug.
Picture 48 - Small baby room planned with straight lines.
Picture 49 - Do not be afraid to save money on decoration!
Picture 50 - Try to use an uneven and different rug to cover most of the floor of the small baby room.
Image 51 - Different patterns combined in small baby's room.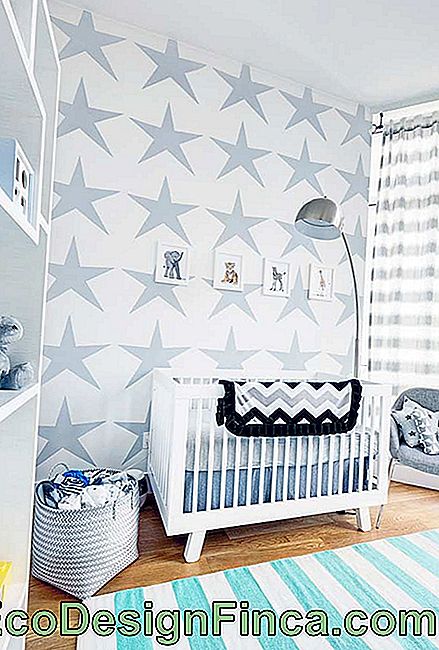 Picture 52 - Colorful decoration to give more life to your room.
Picture 53 - Alternative of open wardrobe for babies.
Picture 54 - White and wood for a small baby room.
Picture 55 - Ultra-soft carpet for play area.
Picture 56 - Use surfaces and low chests to leave toys at the height of the child.
Picture 57 - Baby room in small space with inspiration B & W.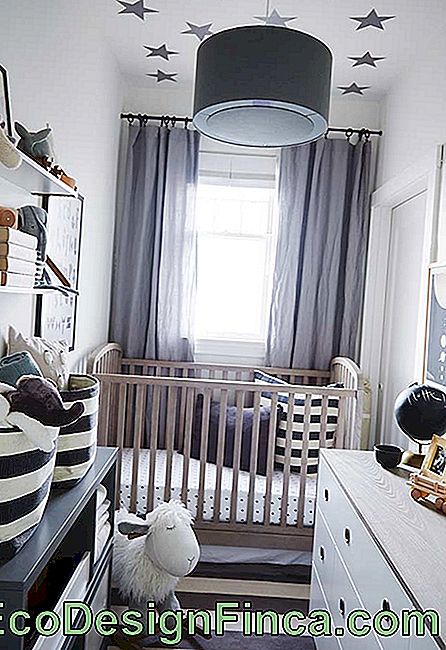 Image 58 - Small baby room with many fabrics.
Image 59 - Mix light and vibrant colors for a more fun and relaxed atmosphere.
Image 60 - Light wallpaper with geometric pattern to decorate the small baby room in a neutral style.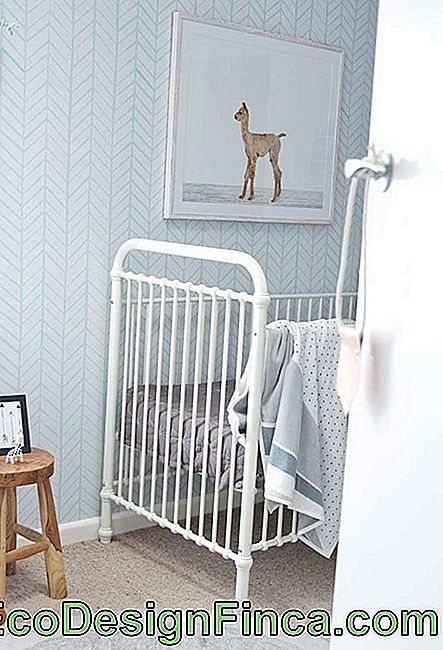 Video Editorial: 15 COZY CRAFTS FOR YOUR ROOM